LifeGuides, LLC
If we notice the patterns, listen to each other with open minds, anchor our actions in principles and trust our intuitions, life will guide us toward a brighter future, personally, professionally and globally.

---
Welcome to LifeGuides, LLC
LifeGuides, LLC is a single member business for Denise Moreland's work as a consultant and author. LifeGuides, LLC offers management consulting services, workshops and trainings and Denise's book, Management Culture: Innovative & Bold Strategies to Engage Employees. Denise has more than 30 years of management experience and understands the dynamics, pressures and challenges of moving organizations forward.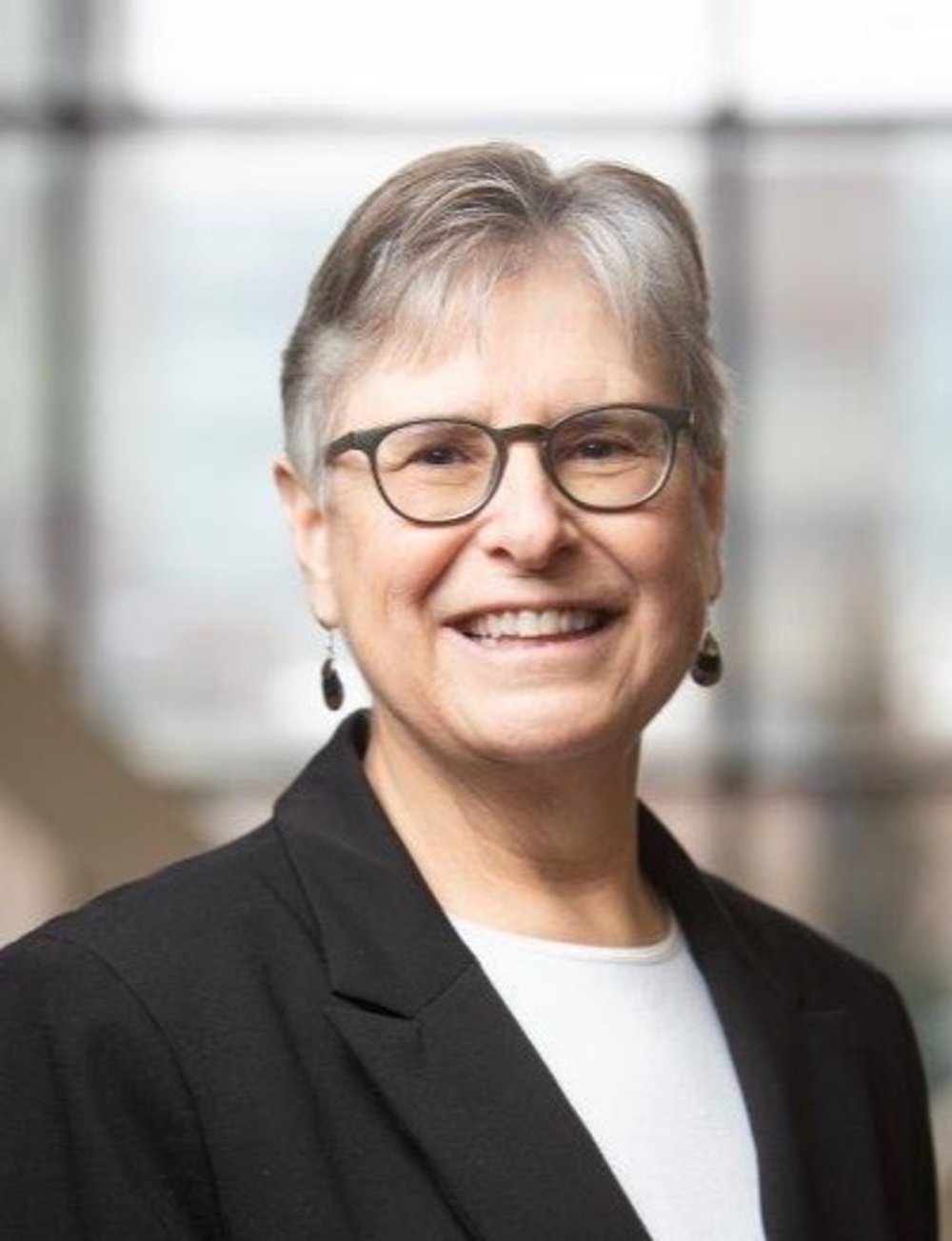 Services and Products
LifeGuides, LLC offers:
- Management Consulting
- Leadership Coaching for all levels, including staff
- Government Consulting for public administrators
- IT Modernization and Strategic Planning for public sector leaders
- Management Culture, a book for supervisors, managers and staff to create healthy and productive workplaces
- Workshops and Training for conferences and workplaces
- A thought-provoking blog for those who want to go deeper